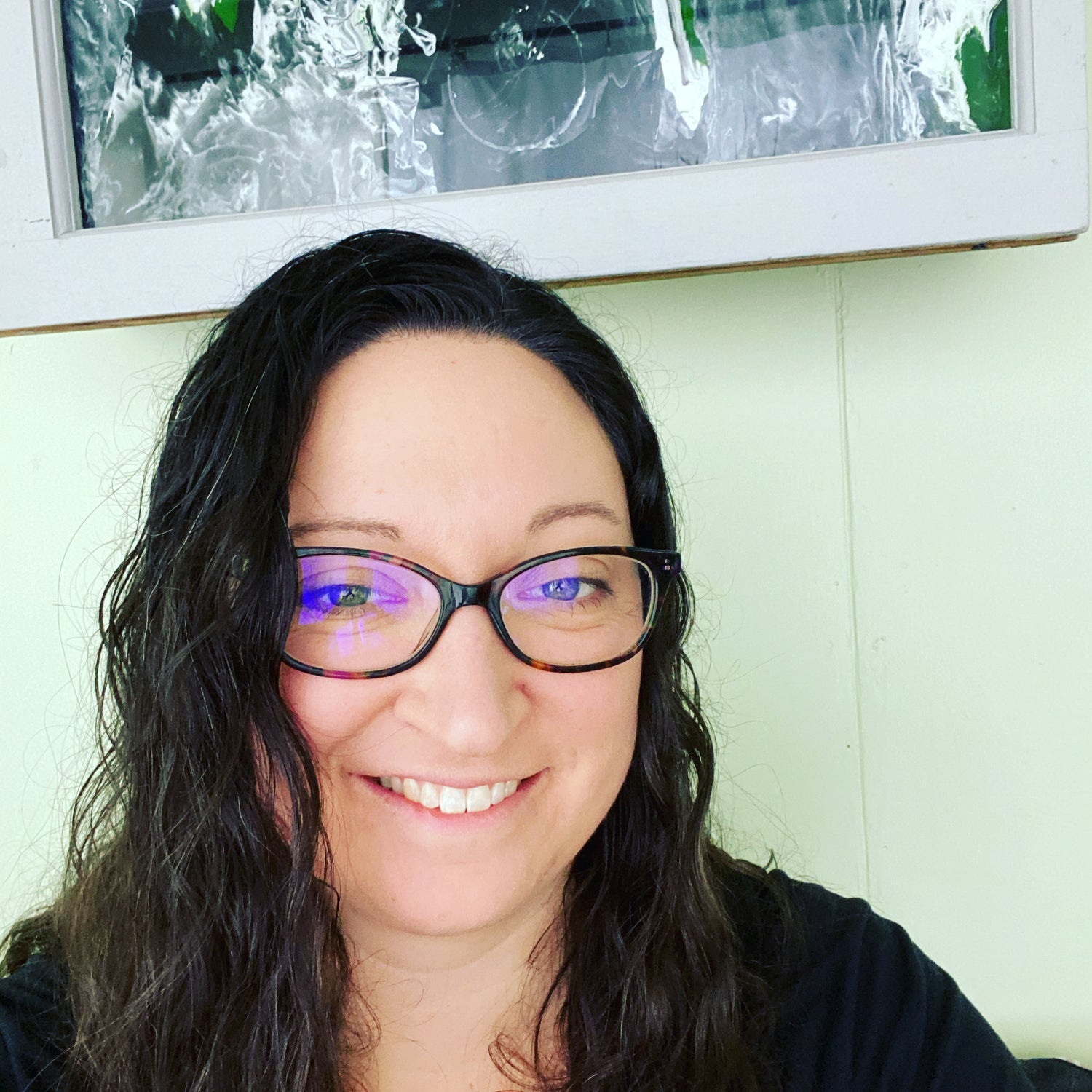 Alicia Rowe
The Good, the Bad and the Gifted: The mental health cost of standardized education

The traditional education system is designed to fit everyone into the same space. Enduring a space that is not designed for them can cost our children significantly. Mental health challenges in children often come out as 'behaviours' either at school or at home. Some of these behaviours are a lot easier to see than others but all have an impact on their self-esteem, self-worth, and mental health. It's time we looked at what it's really costing our kids to fit in the system.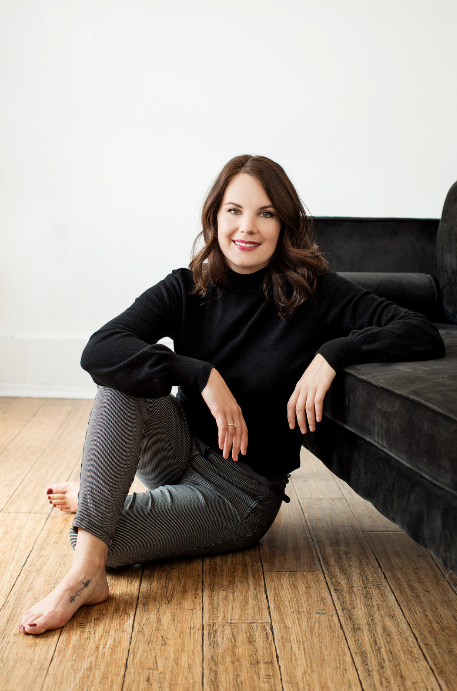 Ali Houston
How to Use Rest as Your Biggest Peak Performance Secret

Ali specializes in creating peak performance as you've never experienced before. Ali facilitates workshops and group programs to help teams and individuals discover the 'Flow' state with grace and edge while prioritizing well-being and pursuing what people are passionate about. Ali thrives on helping people get the most out of life and is fascinated by the science behind Flow. You'll often find Ali hiking, exploring new local places or getting creative in workshops that ignite her passion for Flow.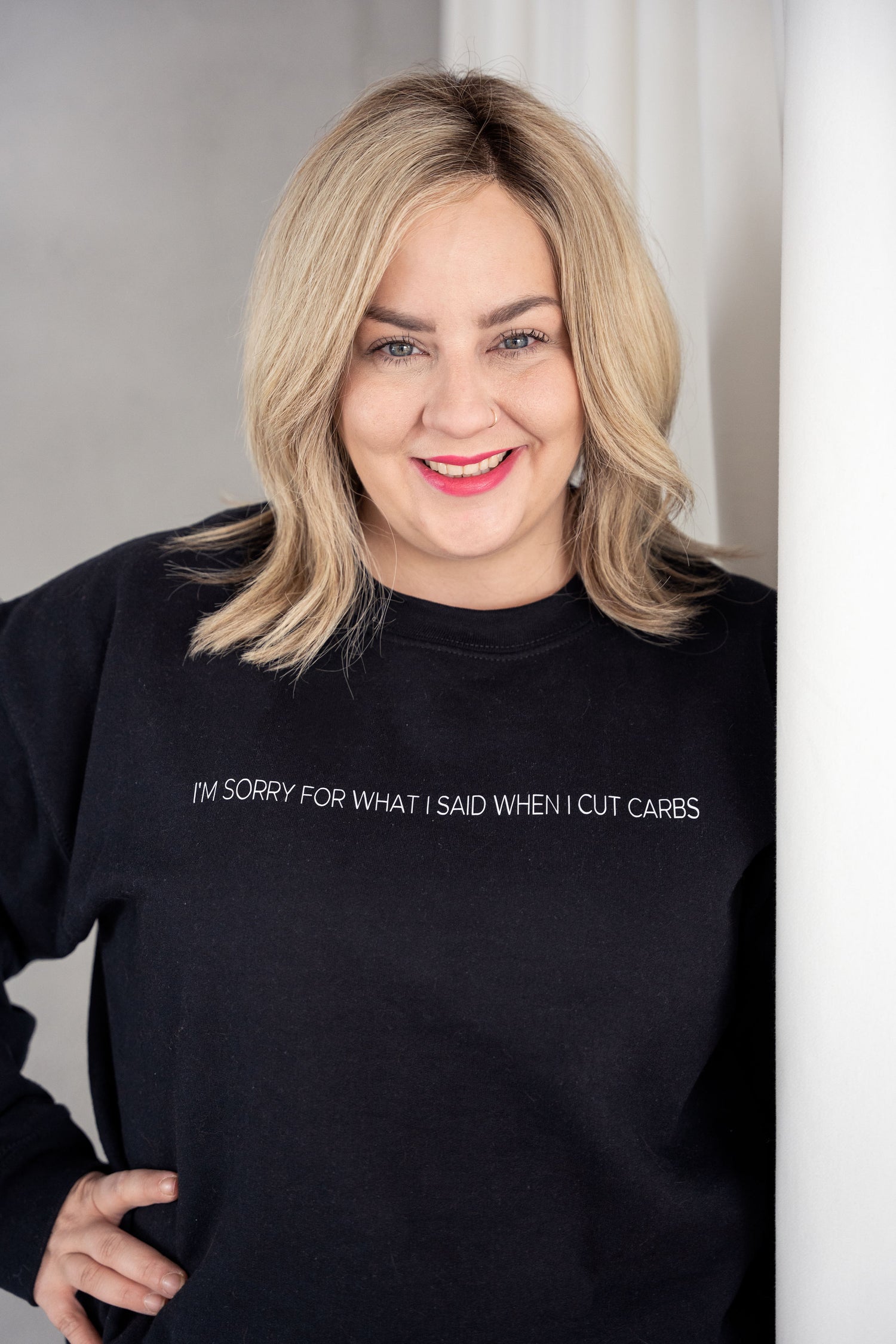 Ashton Kates
How Diet Culture Affects Our Self-Esteem & Our Mental Health
Ashton Kates is an intuitive coach who teaches people how to leave diet culture behind and adopt an intuitive eating lifestyle, accept their body as it is, and to not use movement as a form of punishment.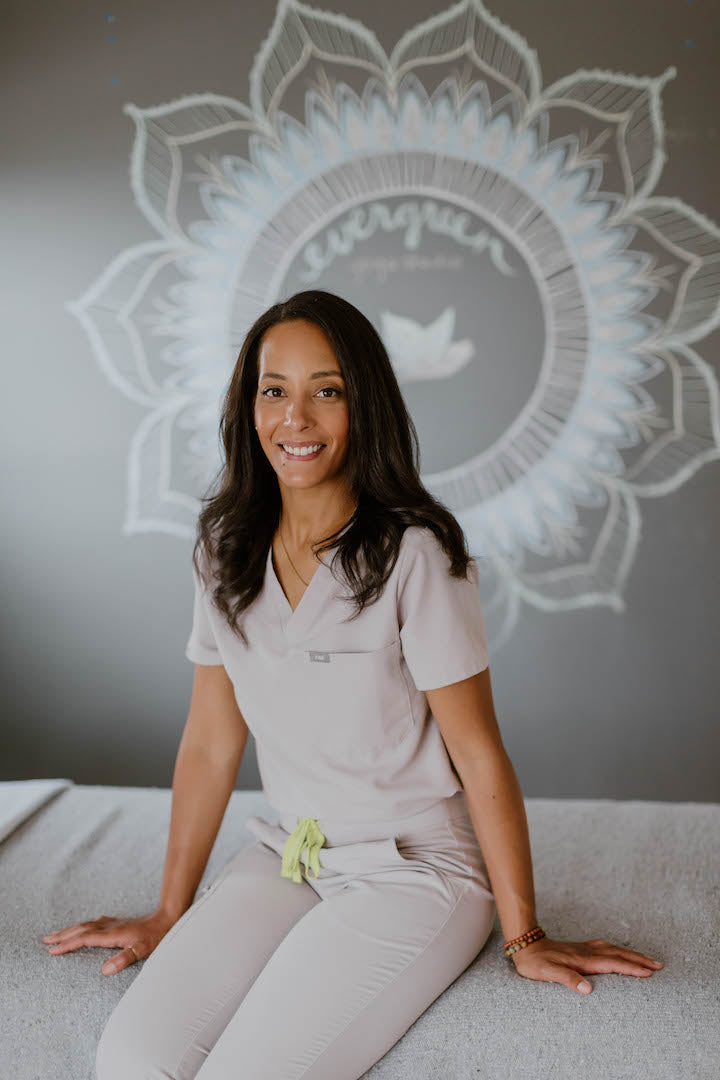 Candice Thomas
Mindful Living Strategies for the Busy Mind

Candice Thomas is the owner of the Evergreen Wellness Studio, a mother and fierce advocate for perinatal mental health in the Barrie community. Candice has been working as a Registered Massage Therapist and Athletic Therapist for 14 years. Her studio is known for offering treatment that bridges the gap between mental and physical health through massage, meditation and mindfulness practices.
** Candice is also a co-emcee for the event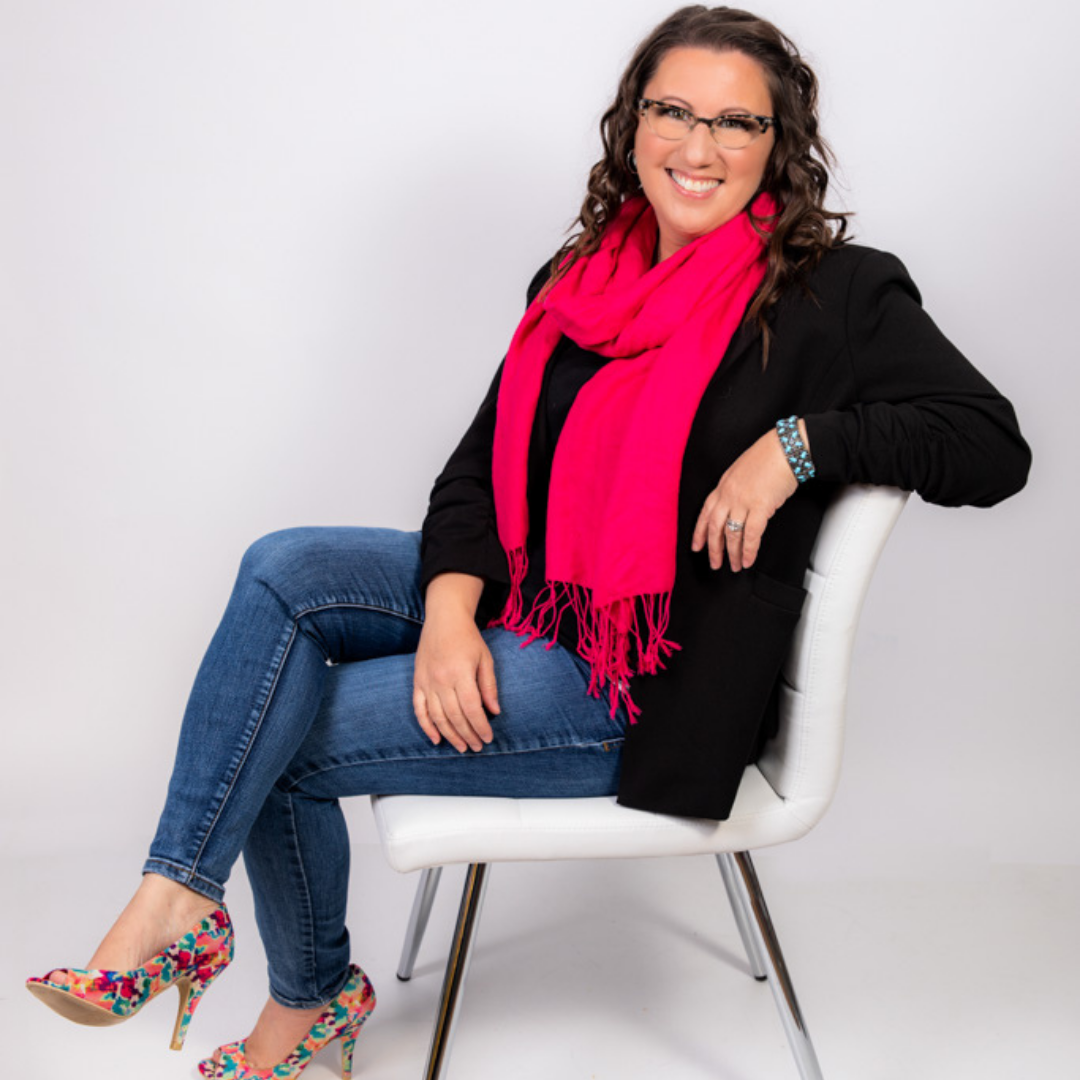 Dionne Thomson
The REAL reason why self-care is hard... and what you can do about it!
Dionne is a Life Coach who believes that true happiness comes, not when we figure out how to eradicate all the hot messes from our lives, but when we embrace the fact that we have what it takes to flourish through them. At the core of all her work is a passion for inspiring others to build the habits of trusting themselves, prioritizing their happiness, and believing in their inherent worthiness. Inspired by other brave, brilliant system-disruptors and motivated by her drive to rewrite the universal narrative that glorifies burnout, she's a coach, circle-leader, podcaster, storyteller, artist and recovering people-pleasing-perfectionist on a mission to guide amazing people (like you), from Hot Mess to Awesomeness!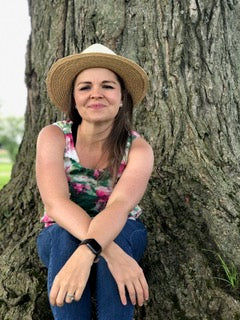 Hollie Chrome
Nutrition for Brain Health
Hollie is a Registered Holistic Nutritionist with special interest in female hormone health and dynamic family health. She is on a mission to help women and families make simple changes to their nutrition so they can live healthier, longer and happier lives. Hollie believes that the shift to better health starts with simple changes that compound over time - and it's easier than you think!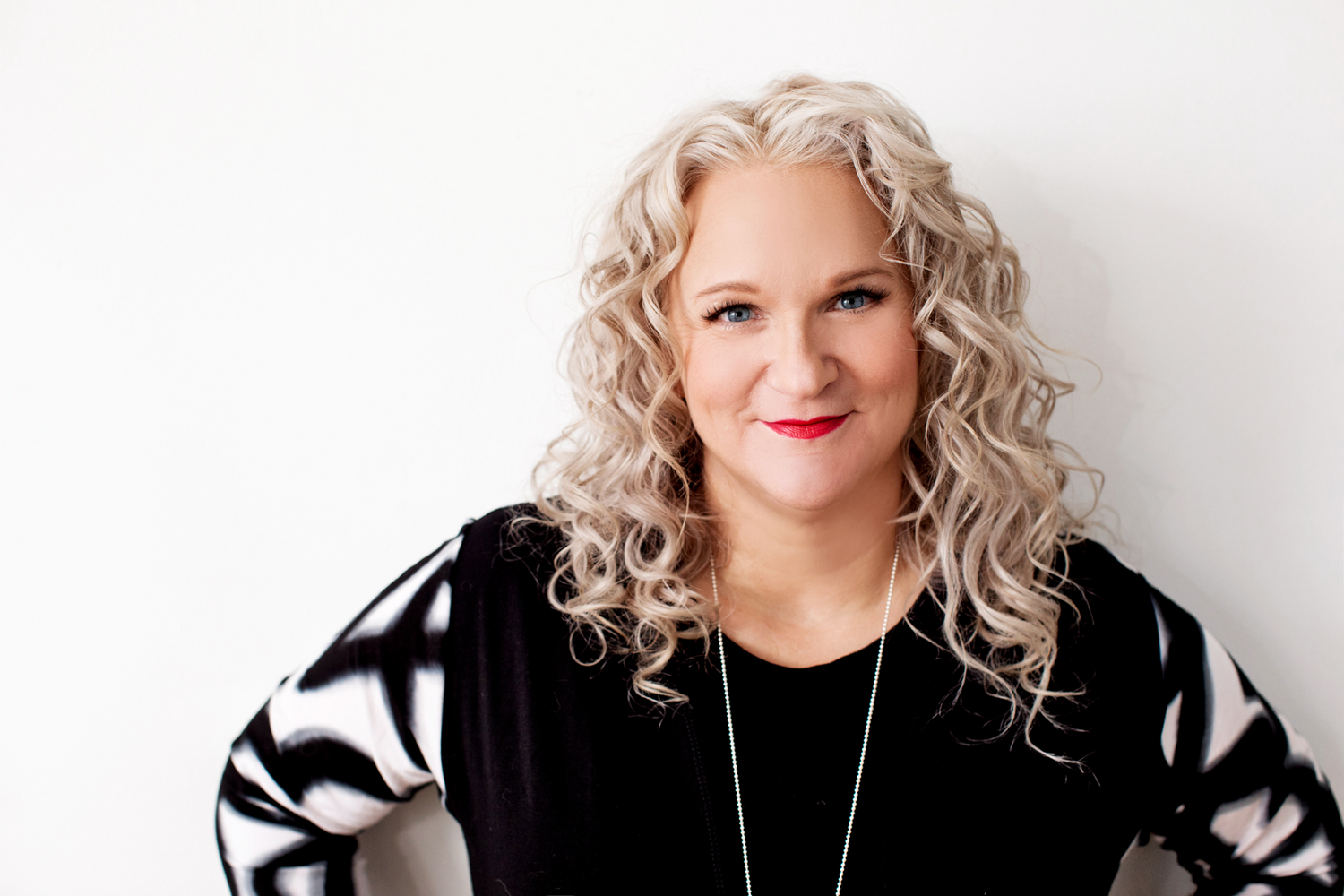 Patti Hall
From Journal to Life Writing: Using Inspiration From the Elements

Patti is an author, writing coach and publishing project manager, and a proud #memoiraholic. She adores non-fiction and especially the memoir and personal narrative genre. An architect of story, Patti helps people design and build books. Patti was built for listening, cultivating memories, and tugging at tales.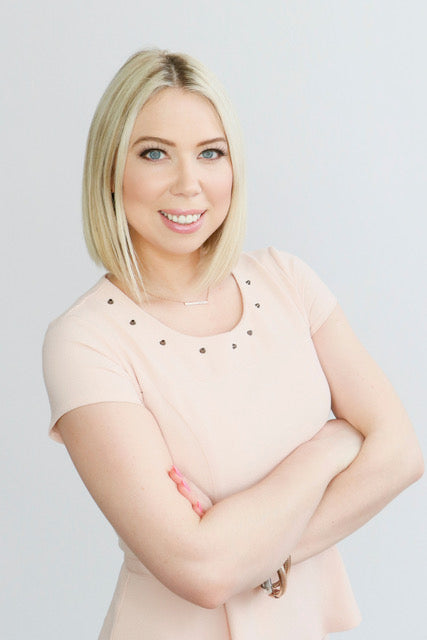 Tara Filiteau
Love Languages: How to Truly Love Yourself and Those Around You
Tara is a registered social service worker and the founder & executive director of Mother Daughter Empower, a Canadian Charity on a mission to empower the next generation of young girls. Before launching Mother Daughter Empower, Tara managed events, community outreach, and fundraising campaigns for some of Canada's largest charitable and not-for-profit organizations. She takes pride in being a wife, mom of three and a parent & community advocate who is dedicated to leading a life filled with both passion and purpose.
Dr. Whitney Young
Rock Bottom & Resilience - The 3 Steps to Pick Yourself Up Again

Dr. Whitney Young, ND is the co-owner of Rooted Naturopathic Clinic & IV Lounge in Barrie, Ontario and she is also a Resilience Speaker. Whitney's story is a reminder that living life on your own terms is essential. In 2015 her husband, Steve, died suddenly leaving her with 2 young children to raise on her own. In 2019 she remarried a widower, named Tim but was sadly widowed again after only 2 short years of marriage. Through her own grief journey, she has truly learned about resilience, community, and choosing a life you love.